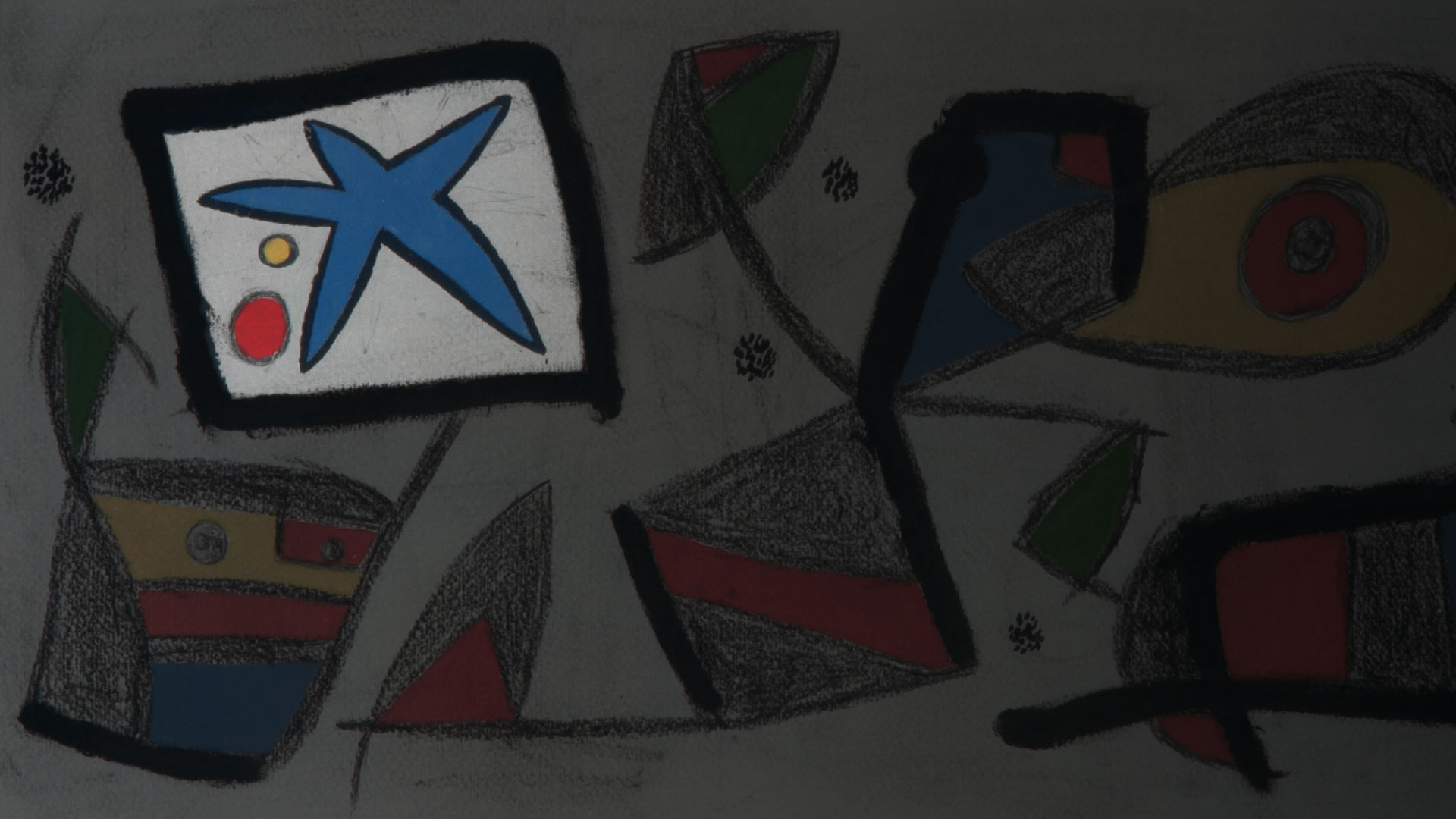 Established more than 117 years ago, "la Caixa" Foundation was one of the first foundations in history. Its €494 million of social investment makes it the largest foundation in Spain, second largest in Europe, and one of the most significant globally. "la Caixa" Foundation focuses on programmes that have the most transformative impact to improve living conditions for vulnerable people, but its social aims also encompass large educational, cultural, scientific and research projects.
As a result of this prolific activity, in recent years the original "la Caixa" brand has accumulated a large number of sub-brands, divisions, programmes and activities, each with its own visual identity distinct from the others. The consequence at the level of branding was a disintegration of identity that prevented the brand from capitalising on its actions, while not achieving its potential with regard to efficiency of communication, even in terms of awareness.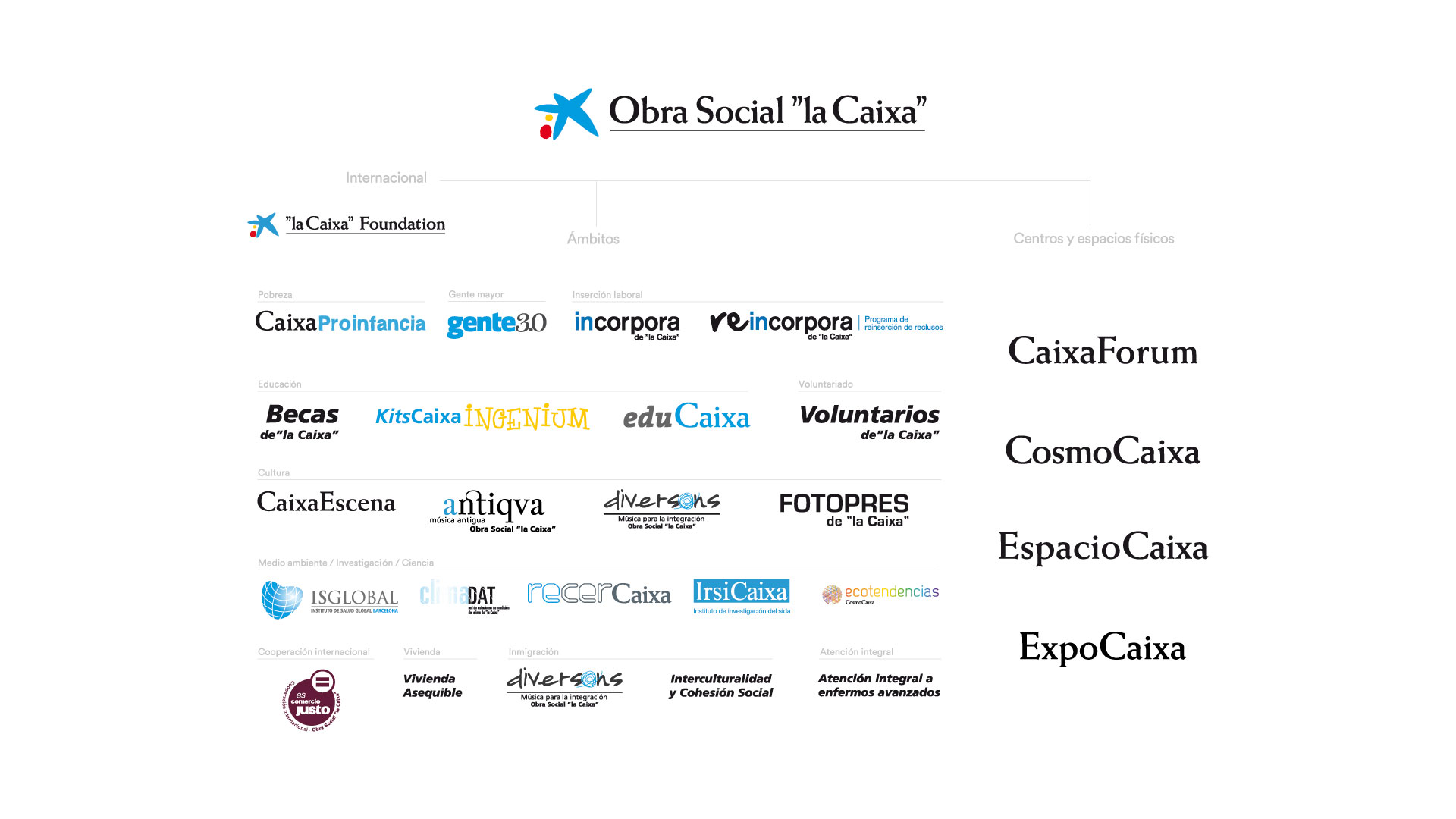 At Knock, we have been part of a team of agencies responsible for creating the new "la Caixa" brand architecture, playing a role in its strategic approach, rebranding and creation of a new identity system. We have also been in charge of adapting the theoretical exercise to the reality of the brand, which is where the resistance to branding work is really tested.
We have planned how it will be applied to myriad materials, spaces, dimensions and media, anticipating and defining solutions for coexistence with other brands and implementation in physical spaces such as CosmoCaixa, CaixaForum or Espai Caixa, among many others.
The first step was to create a narrative for the brand: "la Caixa" was renamed "la Caixa" Foundation in line with the new business wealth management model, given that the Foundation now integrates the banking, industrial and real estate portfolio of CriteriaCaixa. At the same time, a new identity system was created that allows all sub-brands to present a unified image.
It was necessary to devise a narrative and a cross-cutting visual identity for the entire architecture, enabling the umbrella brand "la Caixa" Foundation to have greater presence. A studied balance of relationships between brands and sub-brands, embodied in a new visual system for print, digital, video and scenic branding, has allowed us to convey the scale of the Foundation's social works to its multiple and diverse audiences while also being able to give the brand greater consistency.
A good example of this is the manuals that we have prepared for sub-brands, such as Caixa Research or Senior citizens, in which the creation of the visual identity is canonised in a particular way, along with its expressions and applications.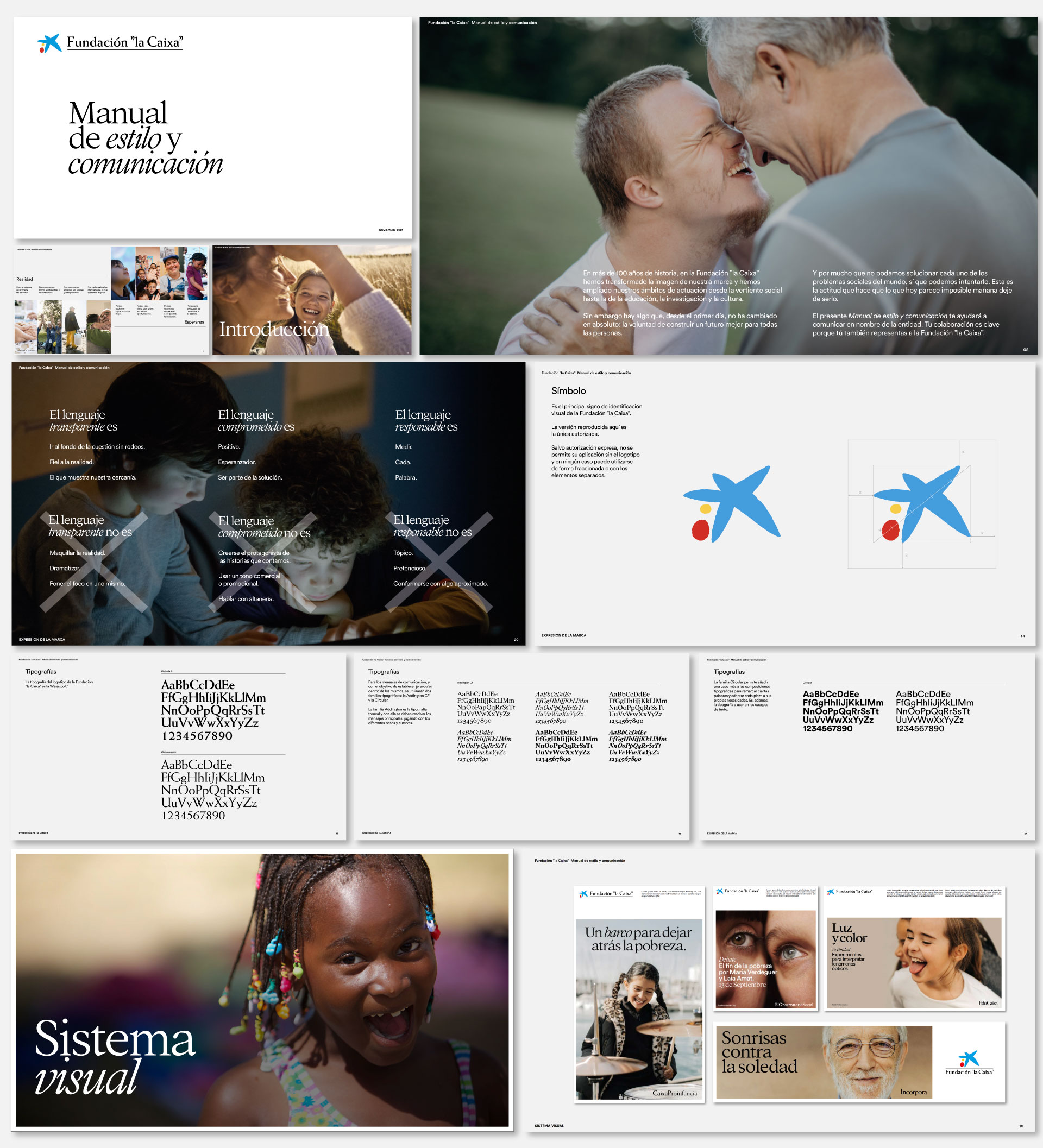 We have also captured the essence and expression of the umbrella brand in a visual brand book that delves deeper into its every aspect. From the language, tone, content and treatment of images and, of course, the system for creating visuals for and building sub-brands, programmes and spaces.